Sample artwork
All 343+ cards feature hand-drawn charcoal illustrations by Manifester, Wizard333, MarderIII, Flapping Ogre Lips, Bonnie Banks & No Peace at the Gates. A limited preview of artwork was shown at the former Deitch Projects gallery,
The Hole NYC
during the Fall of 2010.
Click to advance, hover to pause...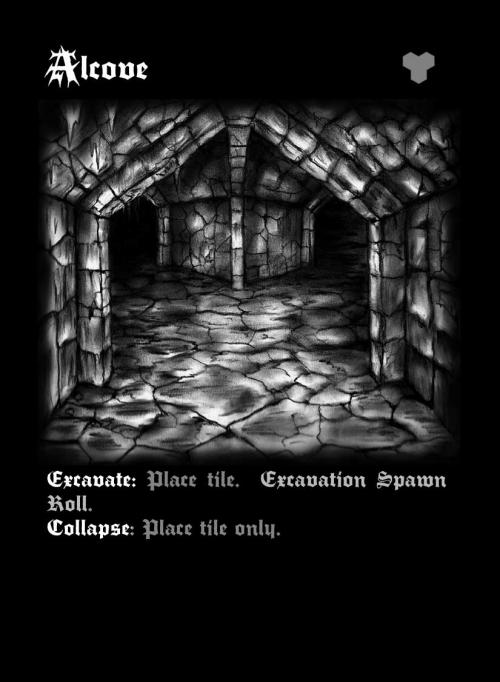 Artwork by Manifester
Including large scale drawings for sale
Exclusive Trailers by Damon Packard
Watch fullscreen!